About My Music Videos

A user-friendly platform to effortlessly find and enjoy your favorite music videos. With 16 different music genres ranging from Country to Latin To Hip-Hop to Brazilian Sound, My Music Videos garnishes visits from a multitude of countries in North/South America, Europe, Asia, Africa and Oceania.
What We Offer

We have plenty of advertising options, including sponsored content and homepage takeovers. Our display content offers a lot of different banner options.

Our viewers come from all around the world. While our primary source of traffic comes from the United States, we see a lot of viewers from the European Union, Canada, Germany, Brazil, Mexico and a multitude of countries in Africa. For more information about our reach, banner inventory, and what certain advertising options include, please reference our 2021 Media Kit, which can be accessed by clicking the image to the right. You are also welcome to download it as a PDF if you'd like to reference it at a later time.

If you would like to know more, or would like to take the next step, please fill out the for below. We look forward to hearing from you!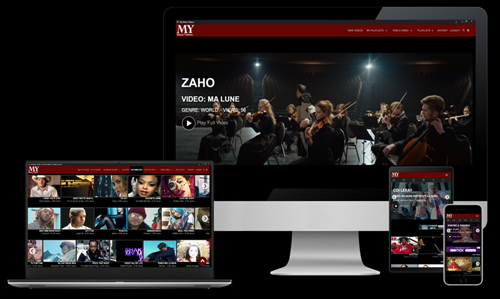 Media Kit
Name Brand Ads On Our Site